Golden Age Expo and Summit 2021 (GAES 2021) has successfully concluded! Presented in both online and offline formats for the first time, GAES 2021 would not have been a resounding success without the generous support from all participating leaders, speakers, organisations, visitors, volunteers and staff.

The month-long online and physical summit gathered over 80 local and overseas speakers to discuss 20 key topics on smart ageing, including commerce, finance, elderly care technology, health and community care, end-of-life planning and more. The expo also featured 100 physical and around 40 online booths to showcase the latest innovations, services and smart ageing technologies from around the world. The first Smart Ageing Award also concluded smoothly, recognizing outstanding organisations in the ageing industry and presented 18 awards in six awarding categories.
The physical Golden Age Expo and Summit 2021 (GAES 2021) was successfully held from August 27-29. Despite social distancing restrictions, the three-day event generated numerous media coverage. The number of visitors also reached maximum capacity during all time slots where they could safely enjoy the lively event. 
Image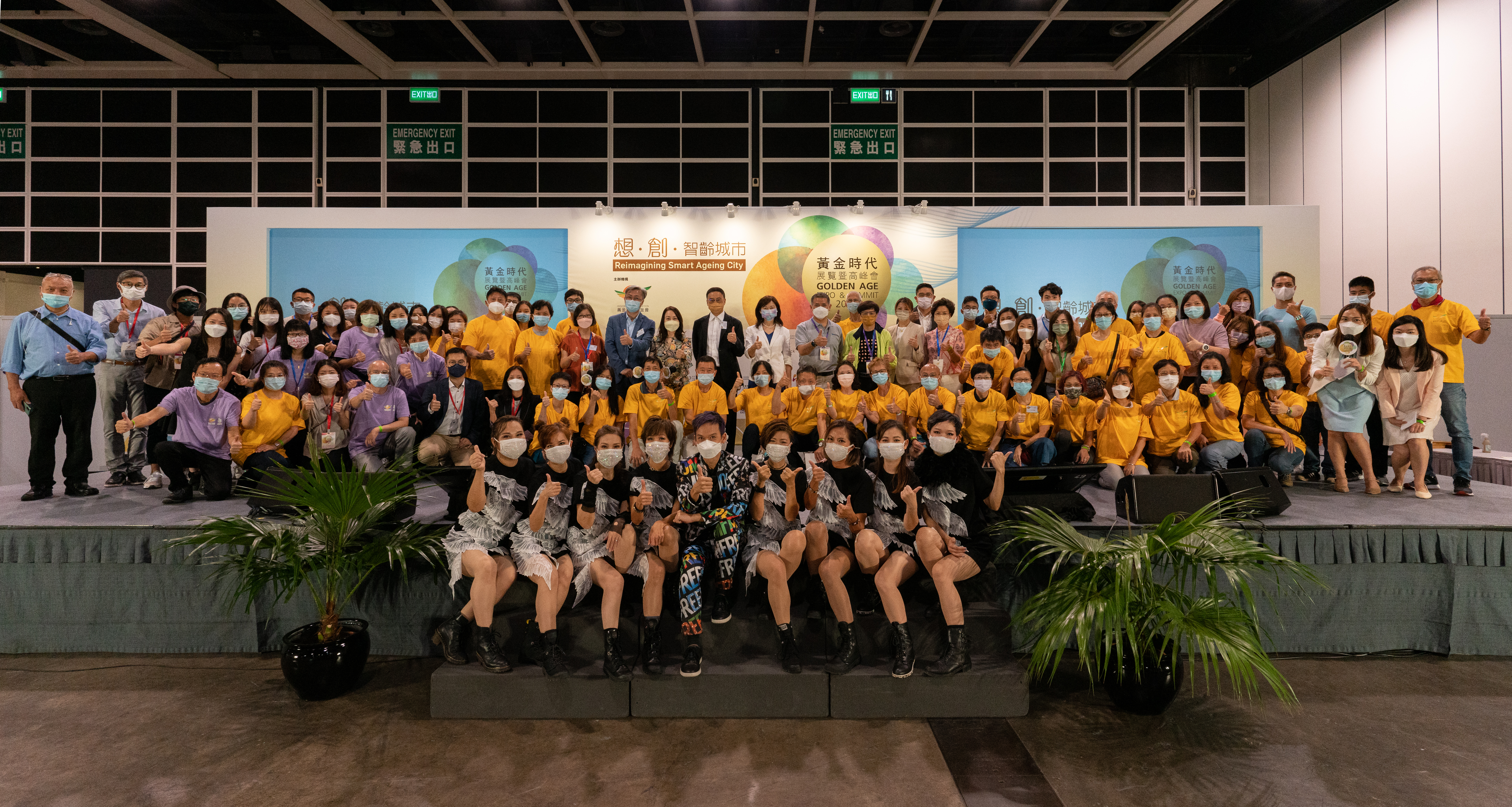 Image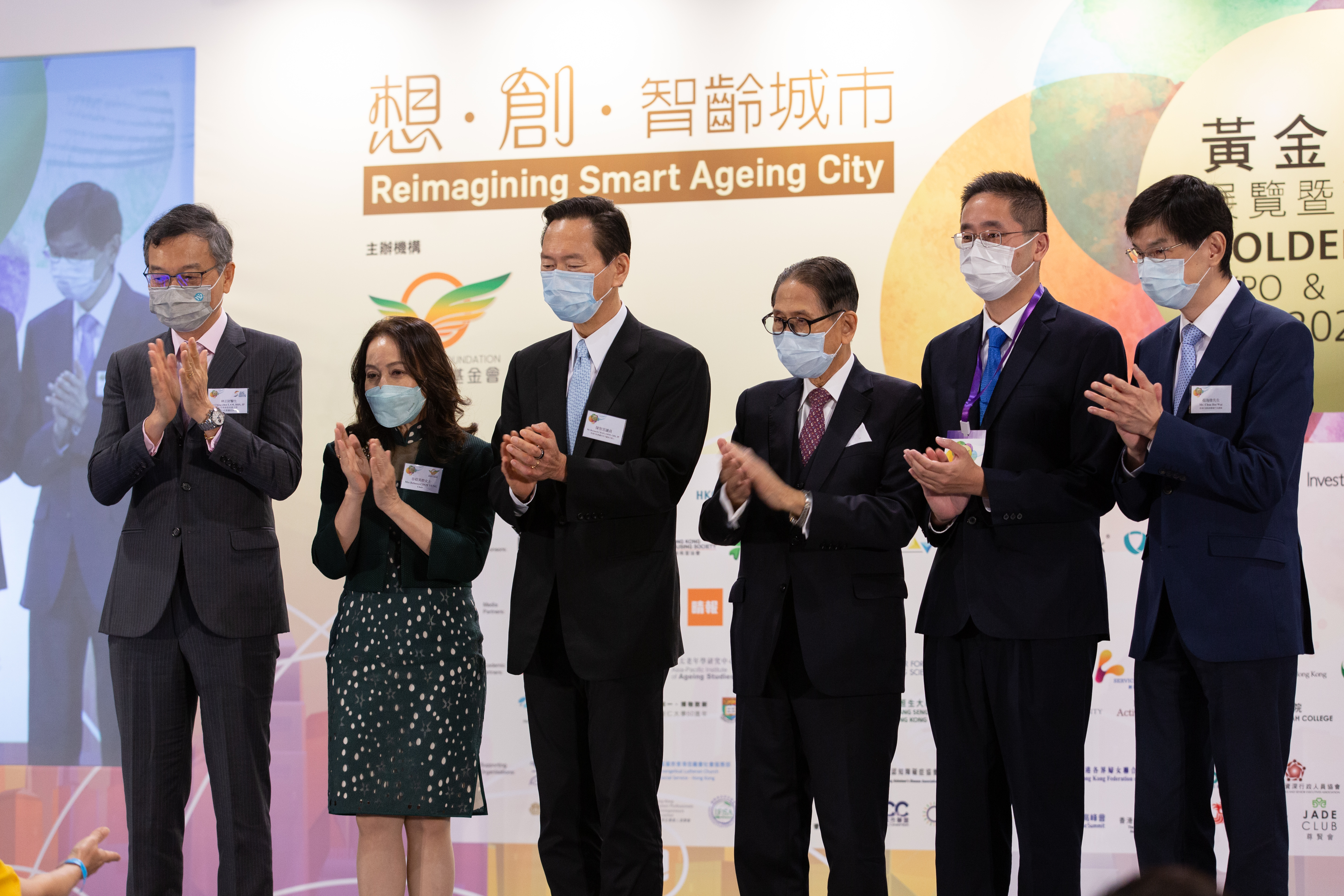 Image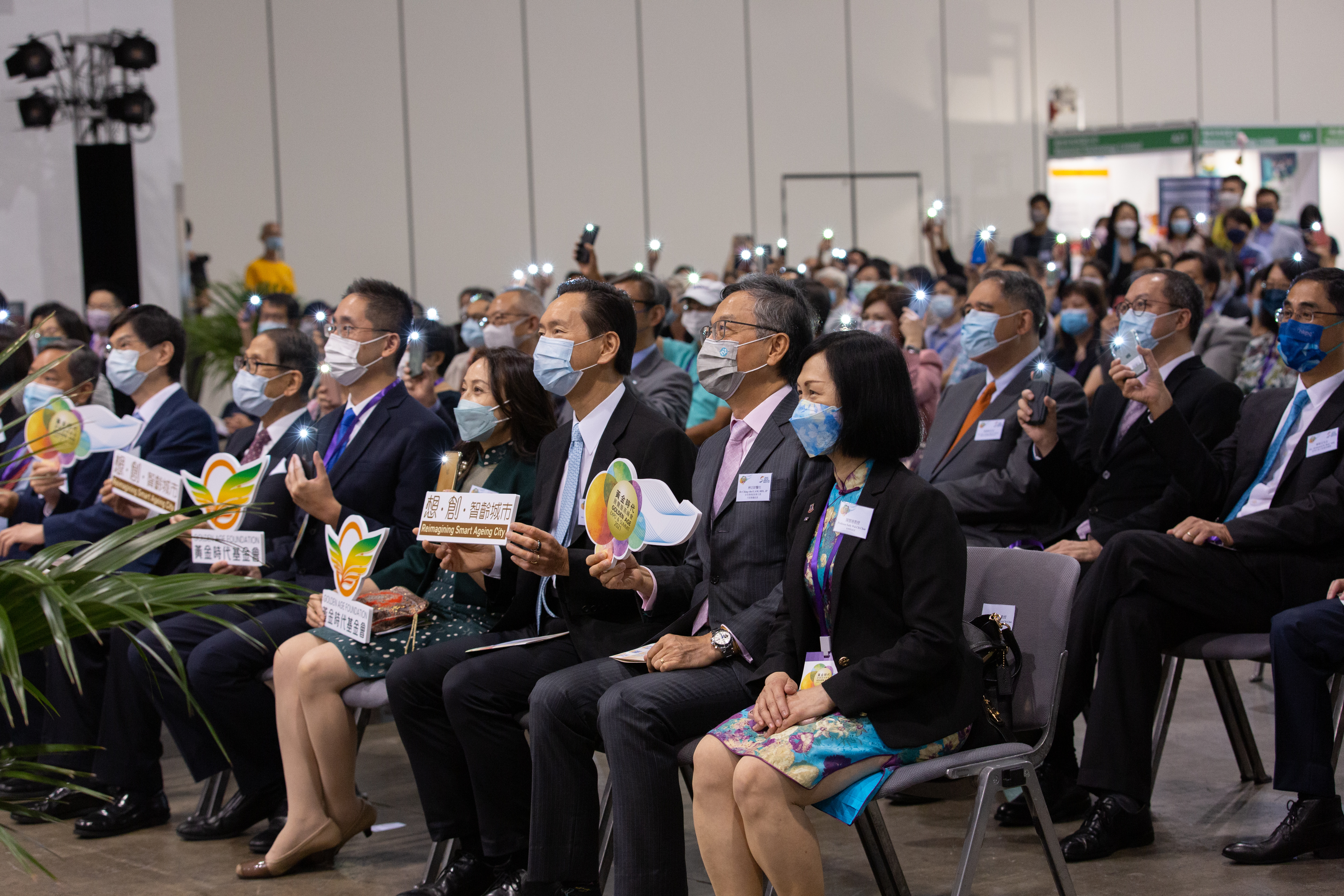 Image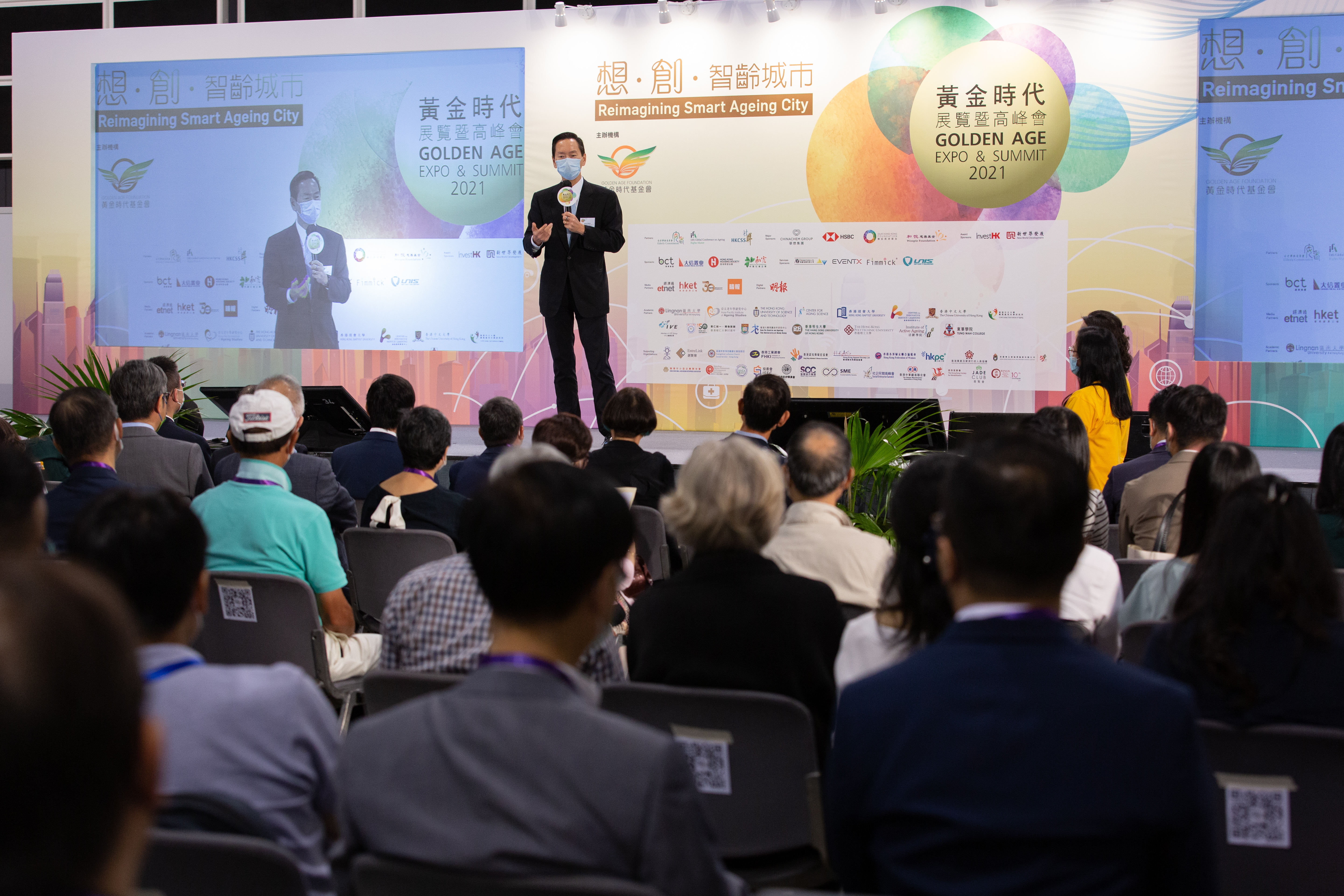 Image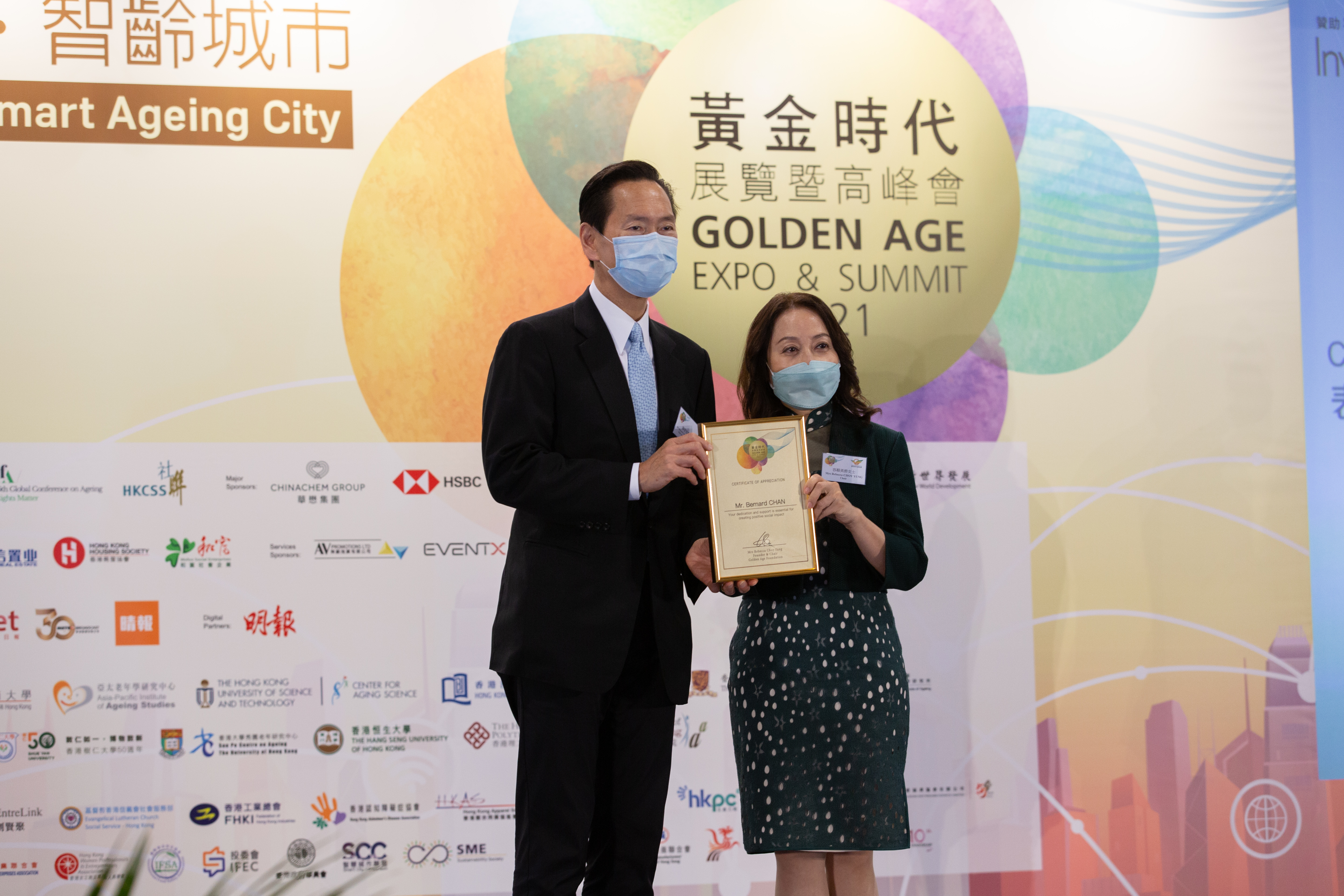 Image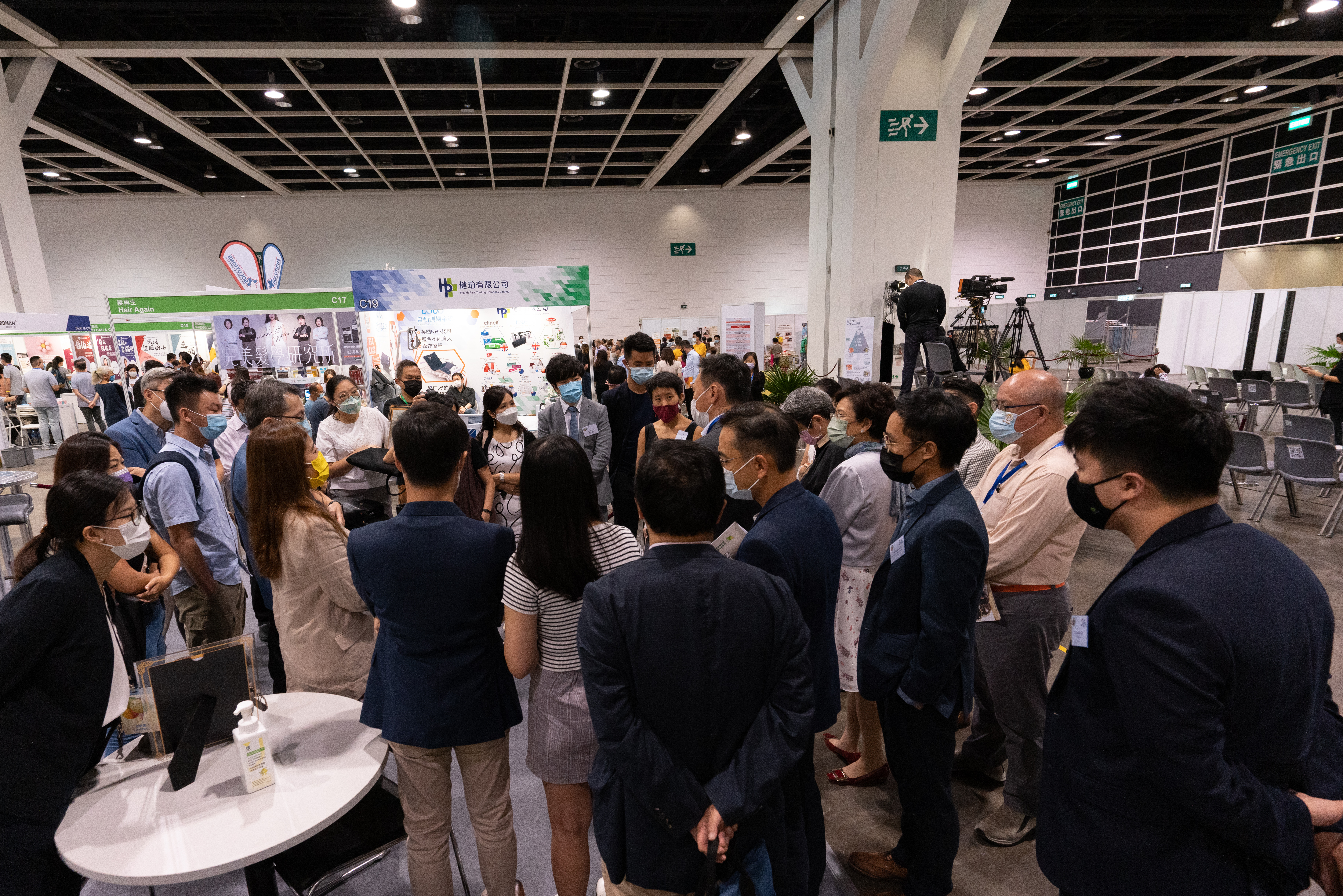 Image
Image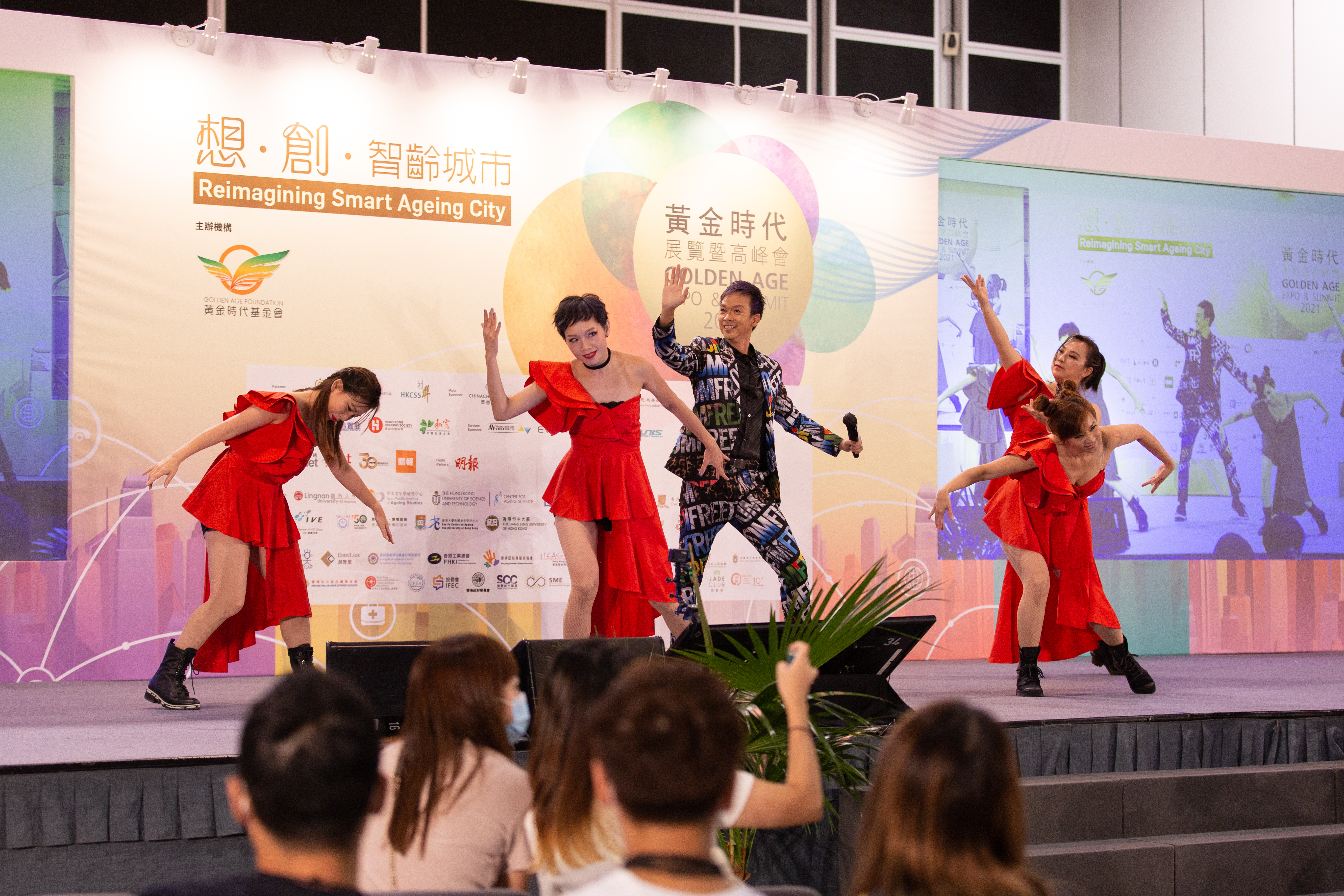 Image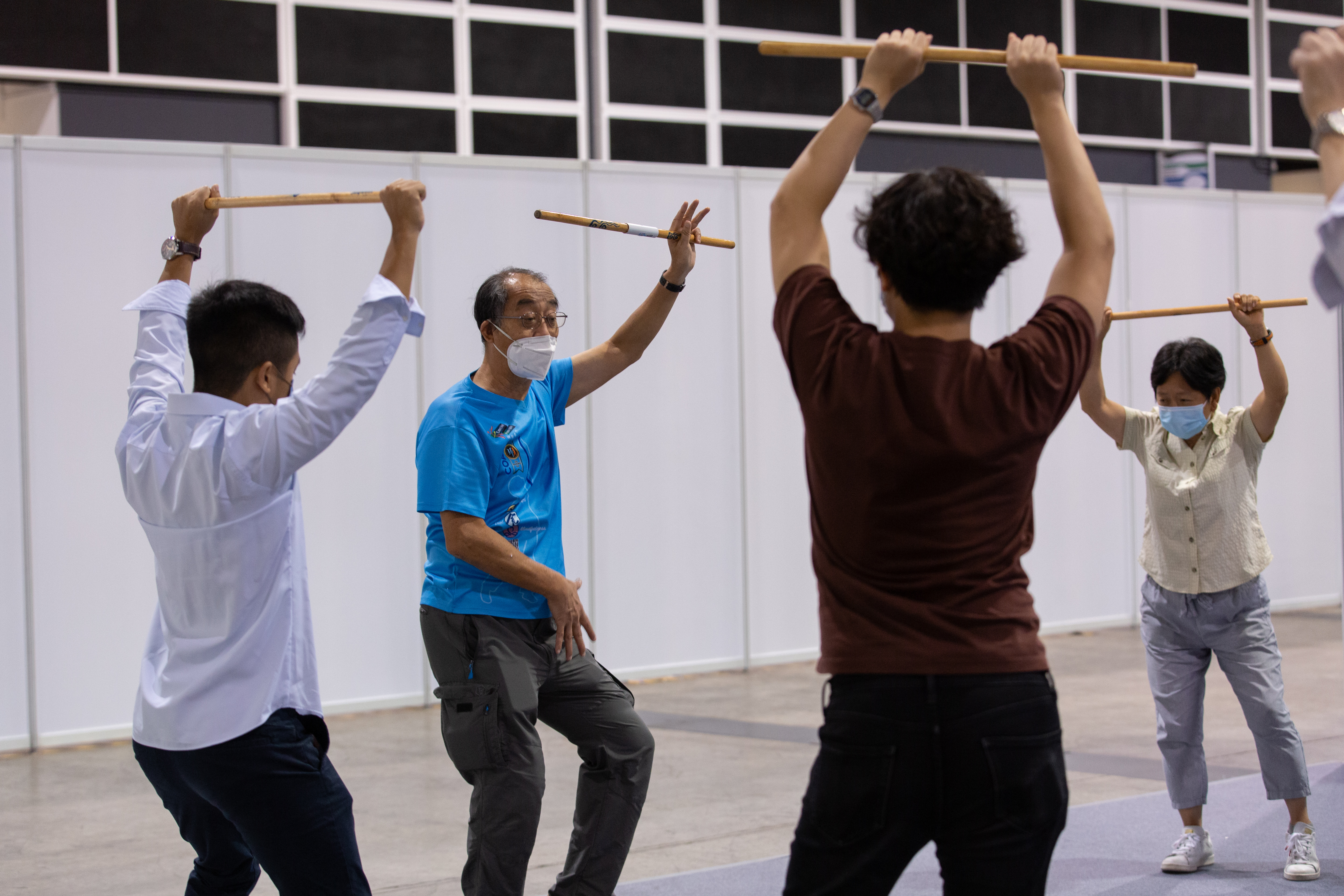 Image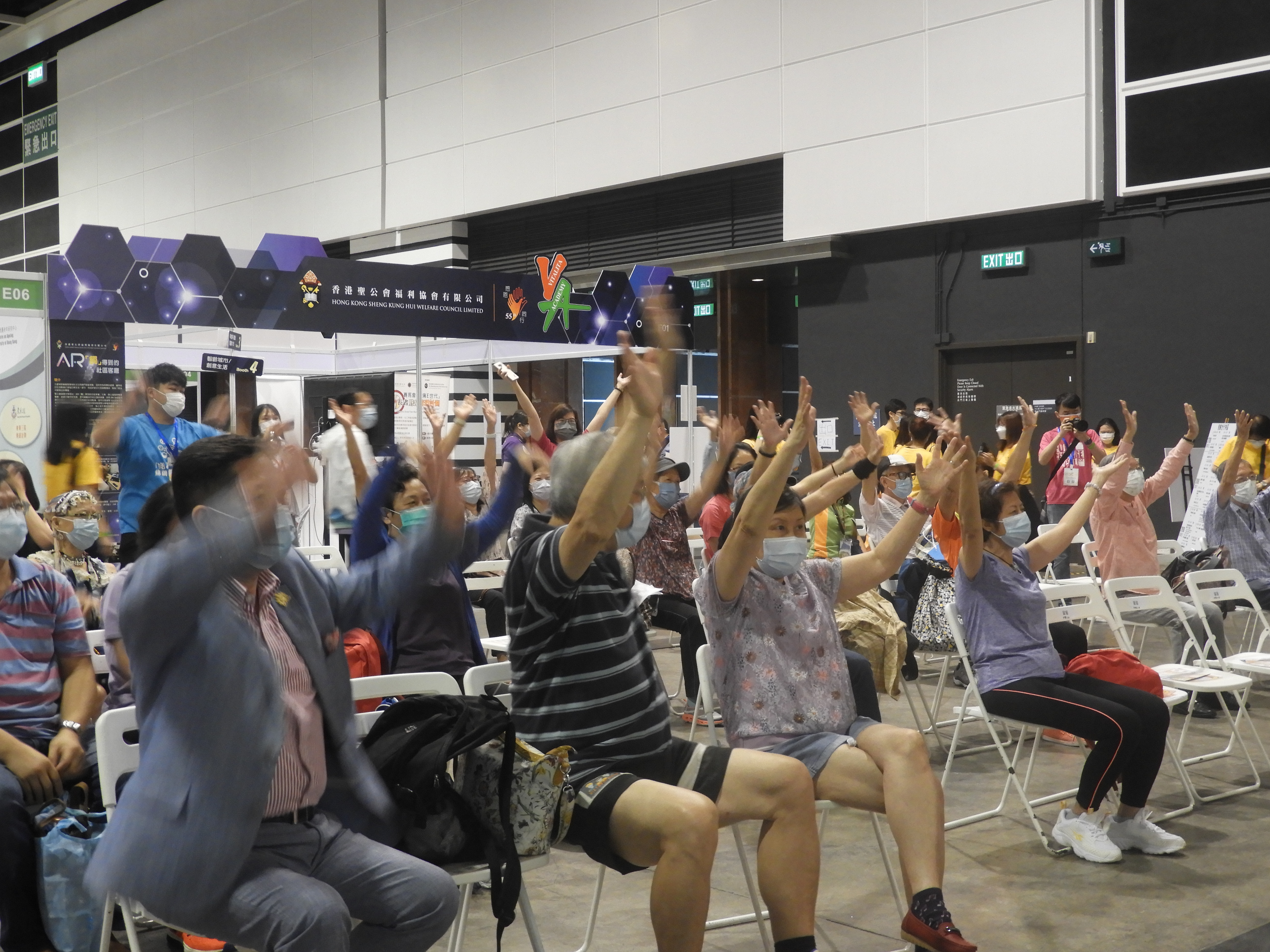 ---
Scroll down to see what different sectors said about GAES 2021:
Image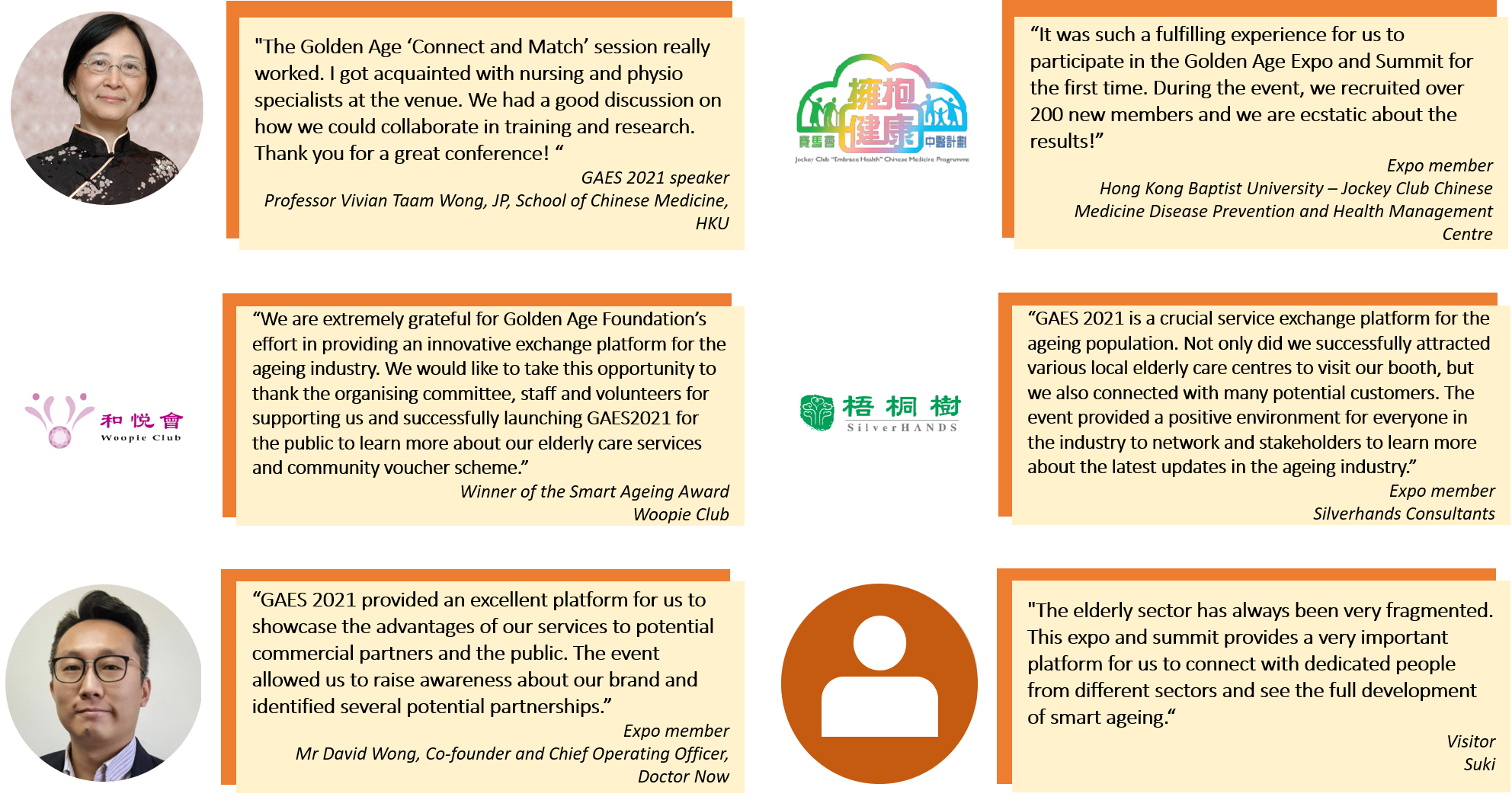 ---
We are grateful for everyone's participation from the business, professional, academic and scientific sectors, as well as social entrepreneurs, government officials and community leaders. Your support is our driving force to develop Hong Kong into Asia's smart ageing city.
Highlights from the physical summit section will be uploaded onto our YouTube channel. Subscribe to our channel now to receive the latest updates!