Experience an Innovative One-stop Platform at

8th GAES
We are pleased to inform you that the 8th Golden Age Expo & Summit (2023) will be held at the Hong Kong Convention & Exhibition Centre Hall 5G from 11-13 August 2023. The 8th GAES will continue to serve as a co-create platform for golden agers and all sectors, to showcase the latest smart ageing technologies, innovative products and services.
Themed "Transform with Agility", civil, business, government, academic and research sectors incorporate together to seek good solutions for ageing issues. To cope with the challenges of the post-epidemic era, we should adopt agile thinking and innovative ideas to lead Hong Kong to transform into a Smart Ageing City in Asia and create a better future!
Achievements in 2023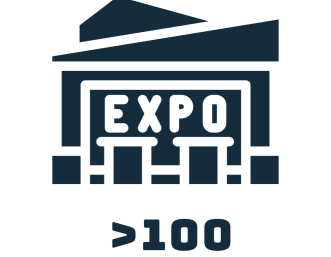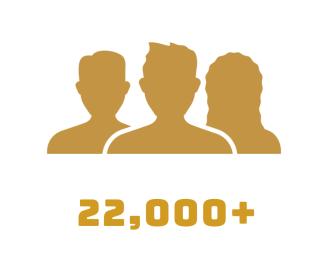 International & local speakers