The 6th GAES presents new hybrid event model
This year, GAES returns with online and offline events as well as its signature dynamic networking platform to exchange insights and best practices on population ageing.
Join the latest discussions and view innovative productions and solutions in the ageing industry. And connect with us virtually through a series of month-long virtual events anywhere in the world.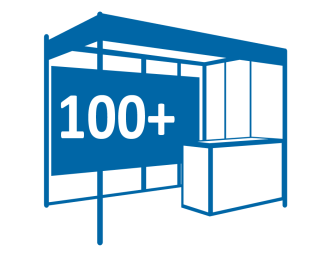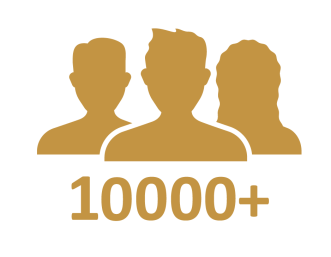 International & local speakers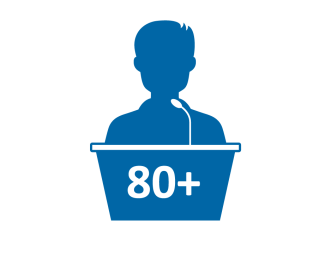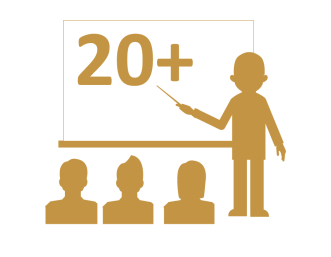 Event highlights
The future of ageing is here
Join us virtually and participate in the latest global discussions on population ageing. Meet global changemakers in the ageing sector and learn about new opportunities in the untapped ageing marketing.
Innovating for smart ageing cities
Experience innovative products and solutions and network with leading organisations and entrepreneurs in the ageing industry. Join the latest discussions and workshops to explore new strategic developments on ageing.
Celebrating creativity and innovation
Launched by Golden Age Foundation in 2021, the Smart Ageing Award celebrates exemplary organisations and leaders that innovates creative solutions for the ageing population.