Experience an Innovative One-stop Platform at

7th GAES
All living and consumer needs, product design and service models are bound to change as the middle-aged and elderly population continues to surge.
This year, GAES returns with its 7th edition  will be held at the Hong Kong Convention & Exhibition Centre Hall 5G from 5-7 August 2022 (11:00 - 19:00), and the online summit will take place between 29 and 30 July 2022, to serve as a co-creation platform for golden agers and all sectors and celebrates the theme of "Smart Ageing: Innovation, Sustainability and Inclusion". Showcasing the latest smart ageing technologies, innovative products and services, GAES offers the most effective way for business entrepreneurs, regional community leaders, global professionals and policy makers to exchange insights, share good practices and expand their networks.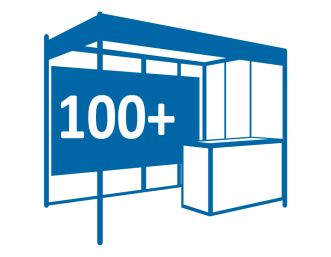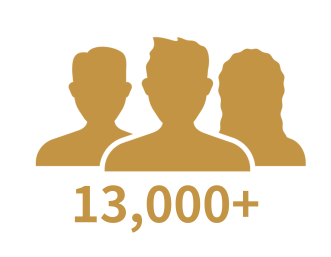 International & local speakers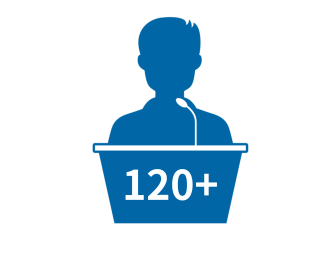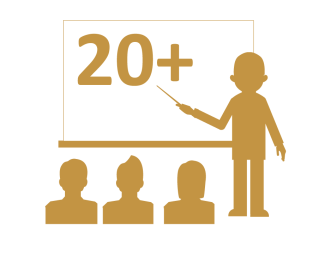 Event highlights
The future of ageing is here
Join us virtually and participate in the latest global discussions on population ageing. Meet global changemakers in the ageing sector and learn about new opportunities in the untapped ageing marketing.
Innovating for smart ageing cities
Experience innovative products and solutions and network with leading organisations and entrepreneurs in the ageing industry. Join the latest discussions and workshops in August at HKCEC Hall 5G!
What's More? Connect & Match!
Connect & Match Zone provides tremendous networking opportunities to help you meet your potential partners, generate new ideas and foster collaborations. Moreover, Smart Ageing Zone is an ideal platform for your product demonstration and talks.