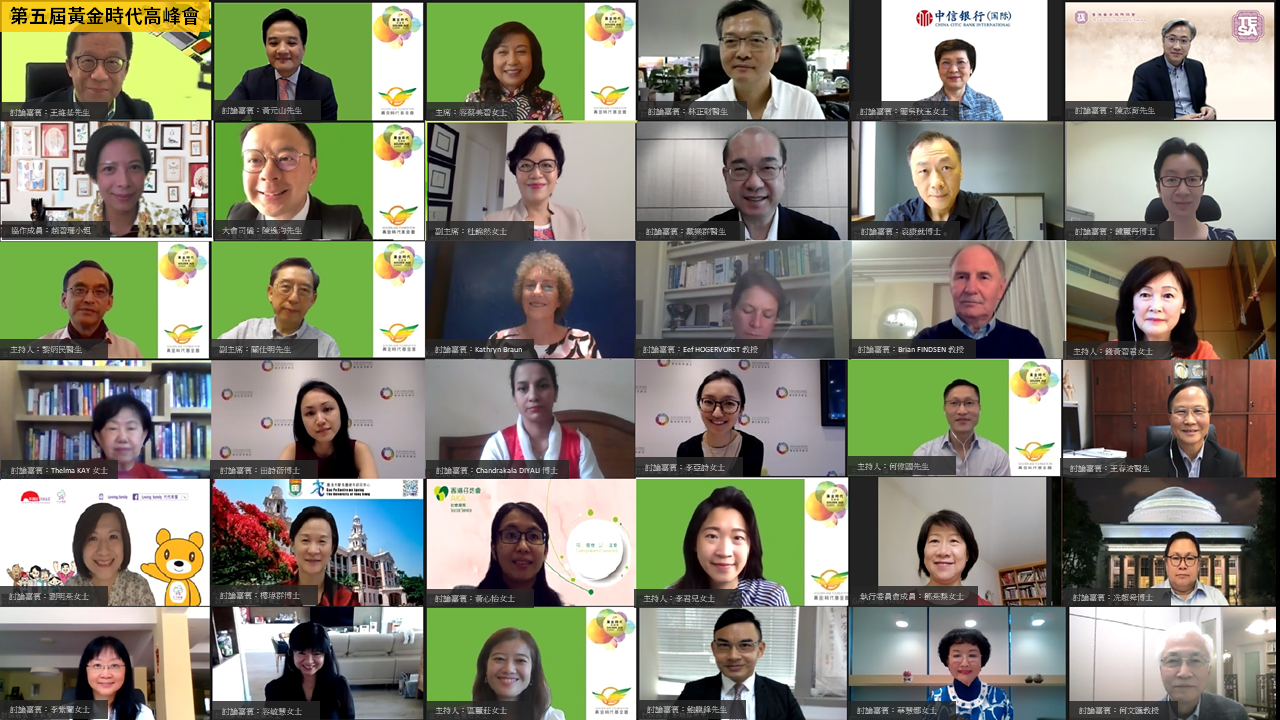 On 7 and 8 August 2020, the 5th edition of the Golden Age Summit concluded successfully. The virtual event attracted over 1,600 participants and reached more than 10,000 followers globally through social media. Many experienced professionals from various industries also participated in the summit and represented the corporate, social enterprise, governmental and academic sectors and local community leaders. The summit also generated extensive media coverage.
Smart Ageing for Tomorrow in the Time of Pandemic
Featuring over 30 prominent speakers, the Summit covered seven main areas and key topics related to smart ageing and the pandemic. Most post-event survey respondents were very satisfied with the Summit and gave us an overall satisfaction score of 4.3 out of 5. Nearly 90% of the respondents found the Summit extremely helpful and relevant, and showed a strong interest in attending more events related to smart ageing in the future.
Image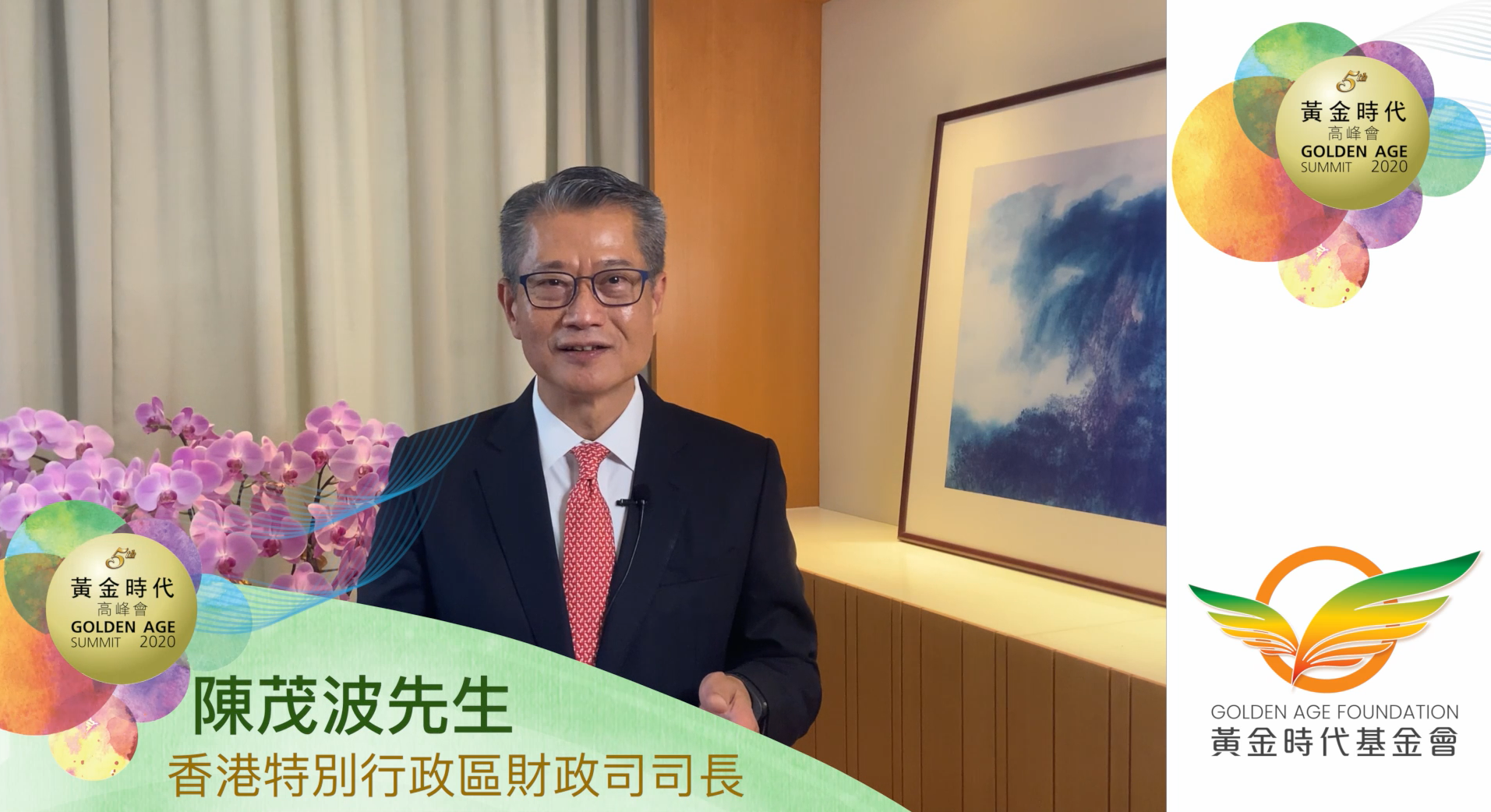 Image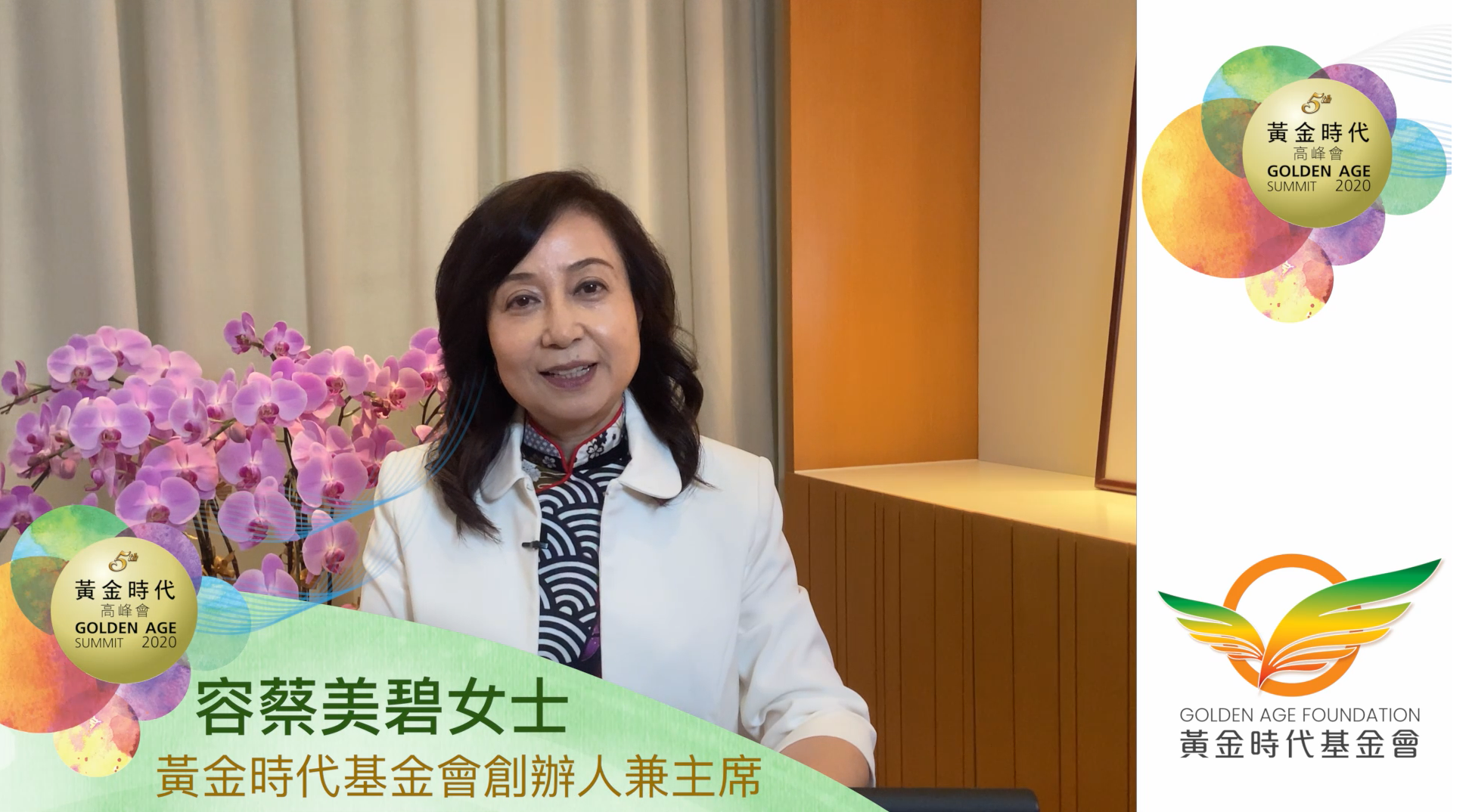 Image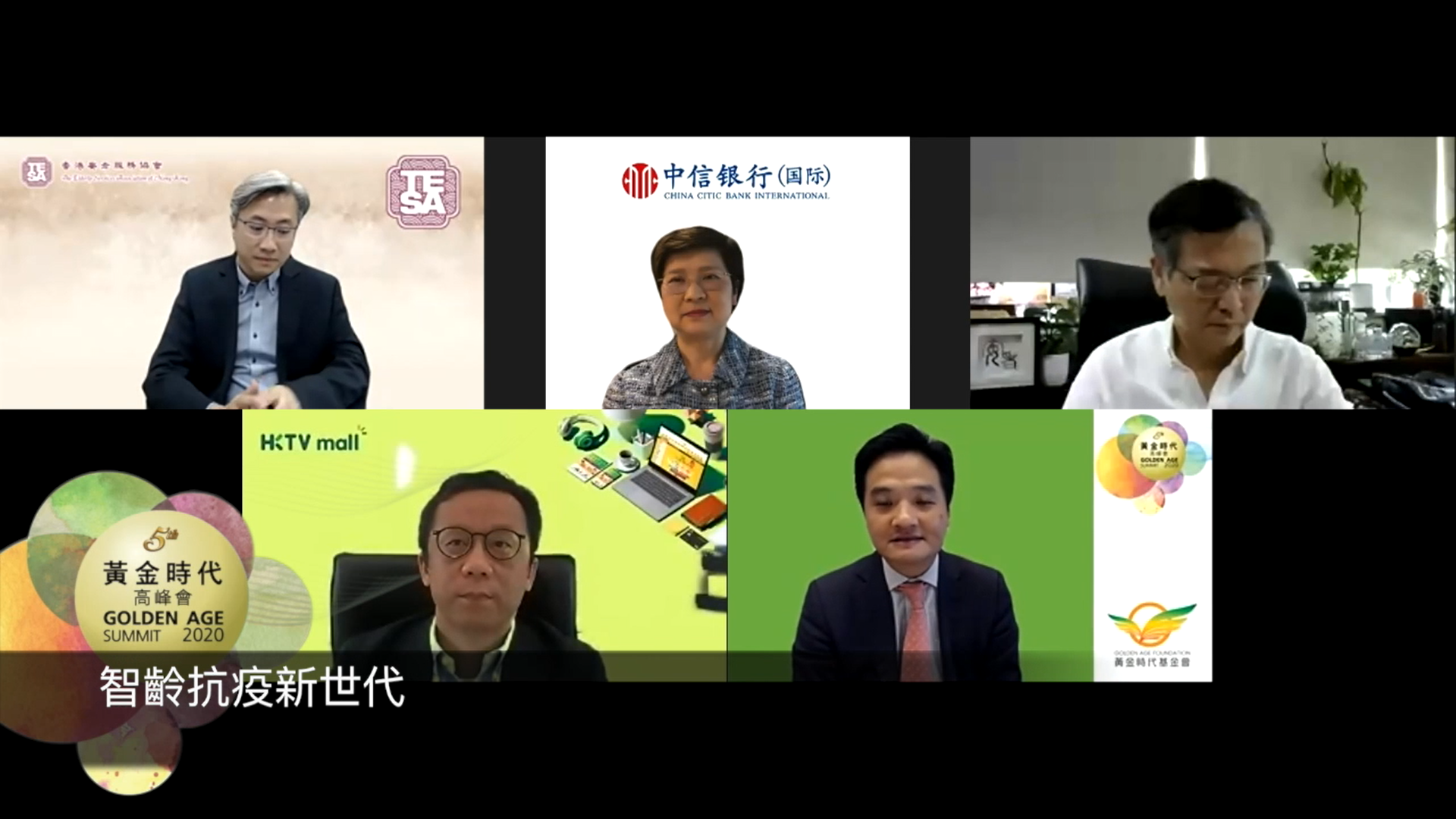 Image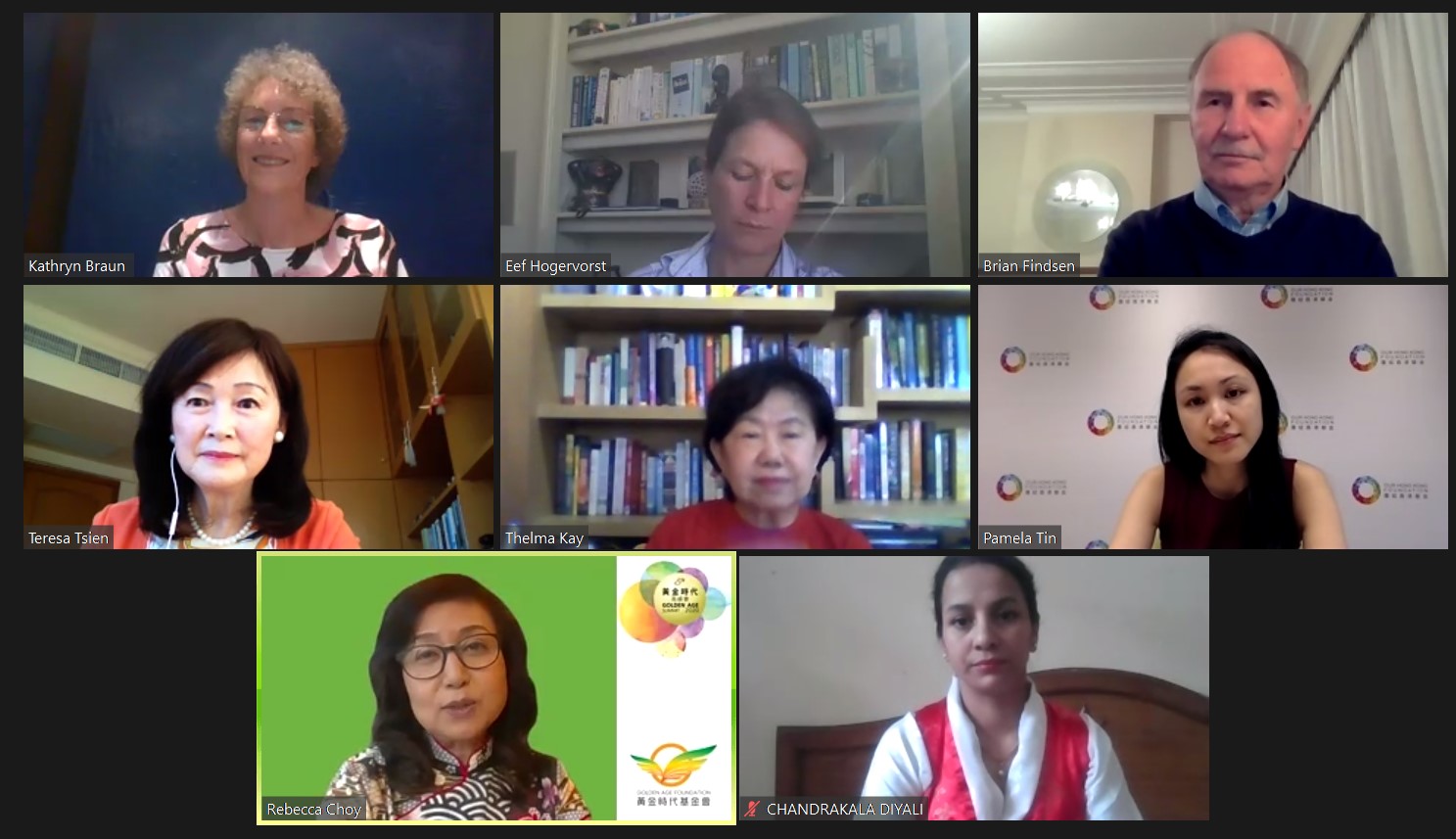 Image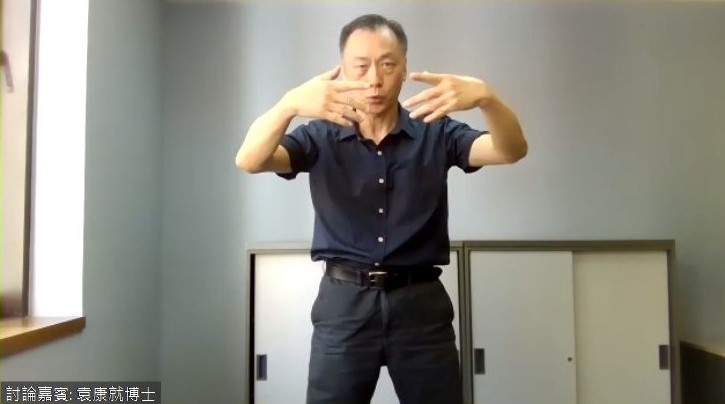 ---
See what our speakers and participants have to say about the summit:
Image
---
Thank you for supporting our first virtual Summit! Your support fuels our motivation to promote Hong Kong as Asia's smart ageing city. Highlights are available on our YouTube channel. Subscribe to our channel now to receive the latest updates!