LinkAges Lam Ki Yip Centre (AKA)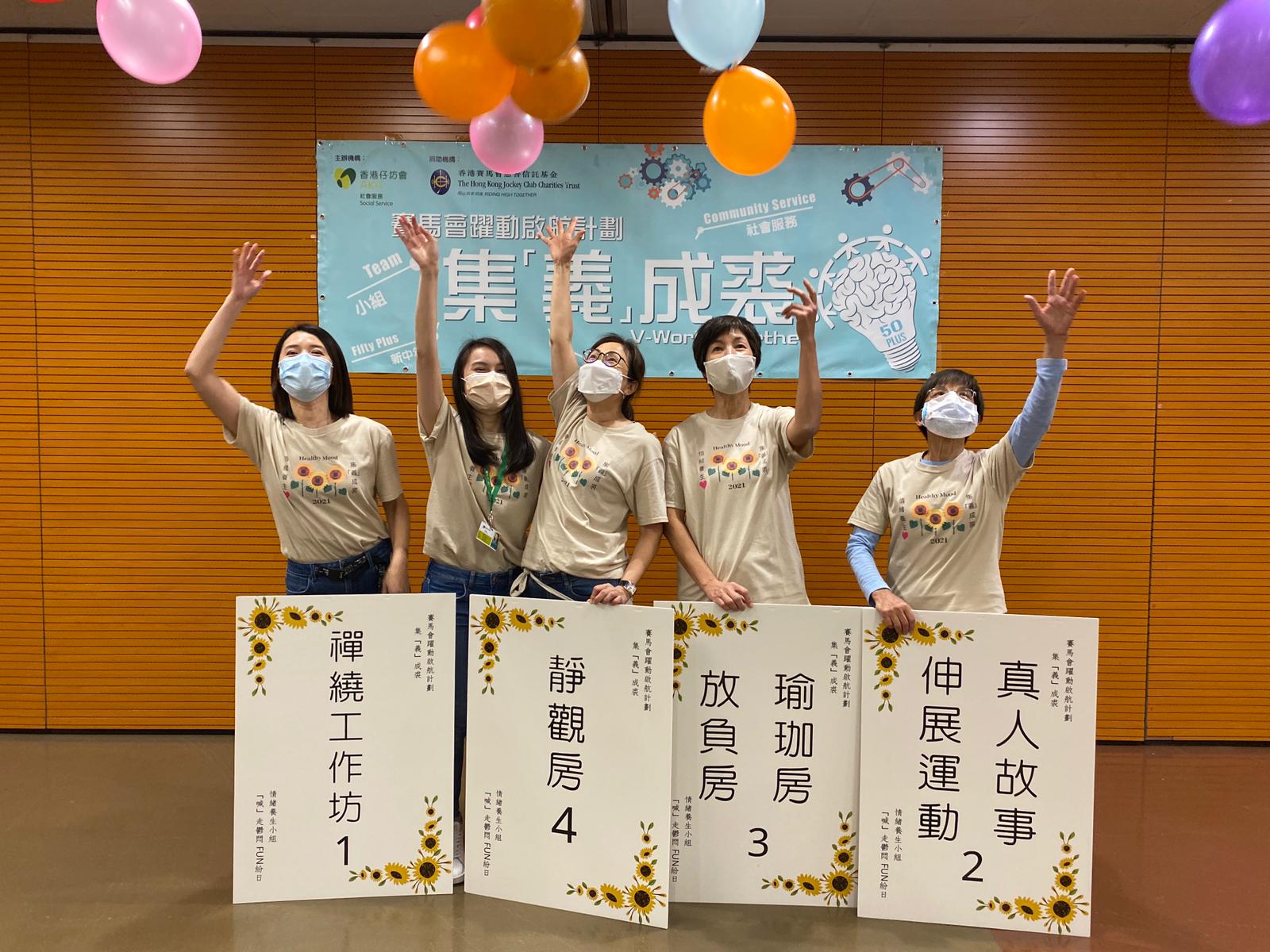 Jockey Club Golden Age Journey – Project V-work Together
Join our adventurous journey and sail towards a fruitful and happy retired life! Project V-work Together aims to encourage and facilitate 50+ to utilize their experience and passion through forming autonomous group, brainstorming, designing and organizing social services on a specific topic. By transforming innovative ideas into actions, 50+ is able to contribute positive changes to Hong Kong.
ANI SYSTEMS LIMITED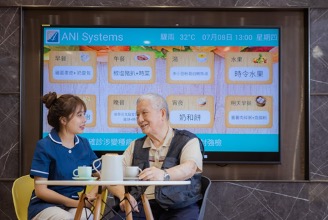 Elderly Home Management System
ANI Systems Limited provide Elderly Home Management System which has been developed by Experienced Elderly Home staff to raise the Service Quality Levels, Cut costs, and reduces human errors. It is an All-in-one solution for Managing in an Elderly Home environment by providing Software and Hardware solution to client. For Software solution, clients can use our system in the computer includes features such as Accounting Management, Nursing Management, medical management and Patient Information Management. For Hardware solutions, ANI systems can connect to Patient call bell Alarms, Patient information panel, Nursing information panels, Public information panels, vital sign Measurement equipment, 7 Days Medication Blister Packs as well as an Mobile Platform (Android), all integrated into the system seamlessly.
NEC Hong Kong Limited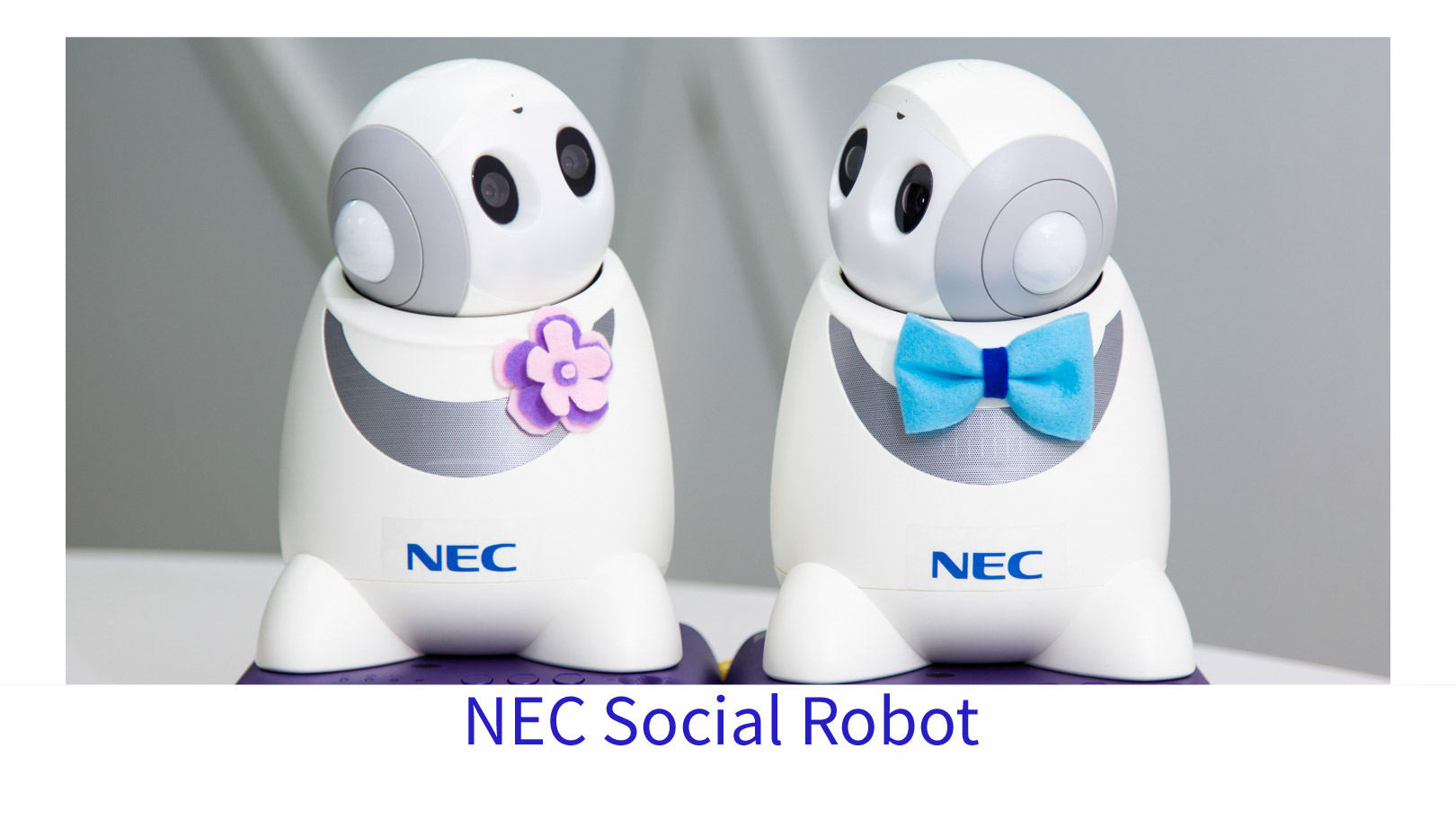 NEC Social Robot
NEC Social Robot is designed to stimulate, engage, enable and empower older people with dementia and/or requiring companionship, as well as support their carers in Aged Care Facilities and Home-based care with lifestyle centred services. The robot provides multi-language interactive communication, intellectual stimulation, self-care and behavioral training (multi-language communication in Cantonese, English and Mandarin etc.). It is developed specifically for human interaction of children and the elderly. It is a user-friendly robot which users can use a laptop or tablet to carry out all preset training programmes, and templates to create their own programmes. By connecting robot to the cloud by its Wi-Fi network function, it is possible to use cloud-based applications tailored to a wide range of purposes and goals, such as care-giving and education.