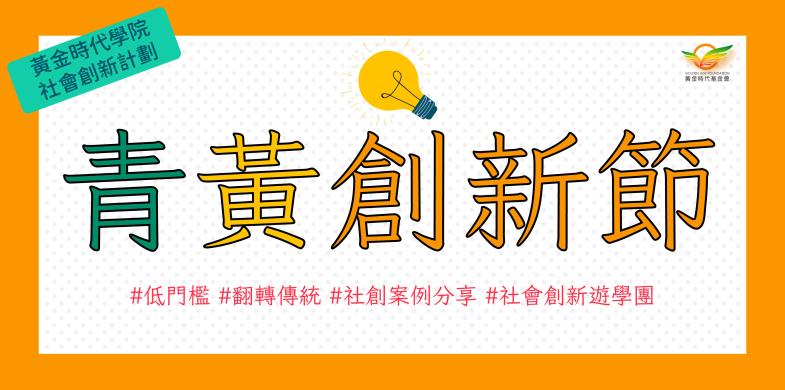 Social innovation needs you!

#SuitableForBeginners #GroundBreaking #SocialInnovationCaseStudySharing #SocialInnovationStudyTour

 
Are you looking for new opportunities to make a difference in your local community?
Join us at Spark Innovation Festival – the first public education project of its kind led by golden agers and

youths

. Together, Let's collaborate and innovate new solutions for a better future!
Suitable for
Youths

: Aged 16 and above
Golden Agers: Aged 45 and above
---
Spark Innovation Festival is divided into four stages
Image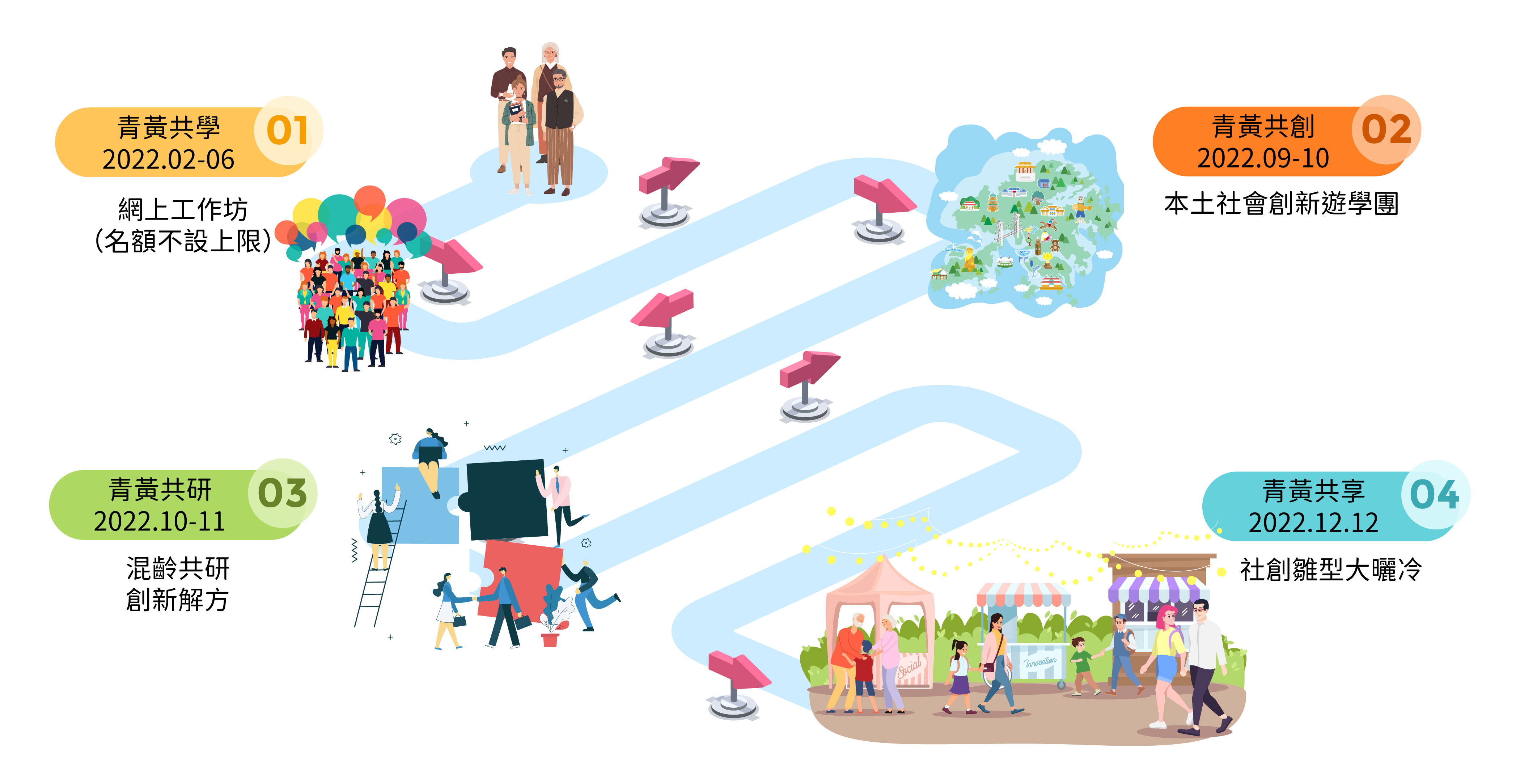 Translation for text in image above:
1. Co-learning: Online workshops (No limited number of participant)
2. Co-creation: Local social innovation study tour (Limited to 40 participants only)
3. Co-exploration: Inter-generational research, Innovate solutions (Limited to 40 participants only)
4. Co-sharing: Social innovation project sharing (Limited to 40 participants only)
---
Spark Innovation Festival Schedule
Image

Image

---
 After the course
Participants who have completed all four stages of the festival will receive a certificate of commendation.
Selected participants can also present their project results at a public event on 12.12 Golden Age Day.
*Event details are available in Chinese only.
*Programme content and arrangements will be finalised by the organiser.
Whatever your age, sign up for at Spark Innovation Festival and kick-start your social innovation journey!